NIEUW JURK | ☺ © ♥ ♥ ♥ ♥ ♥ ♥ ♥ ♥ ♥
Here's a little preview of the new Nieuw Jurk collection '☺ ©'! Lookbook shot by CARLIJNJACOBS.COM. More online soon! ㋛ ♥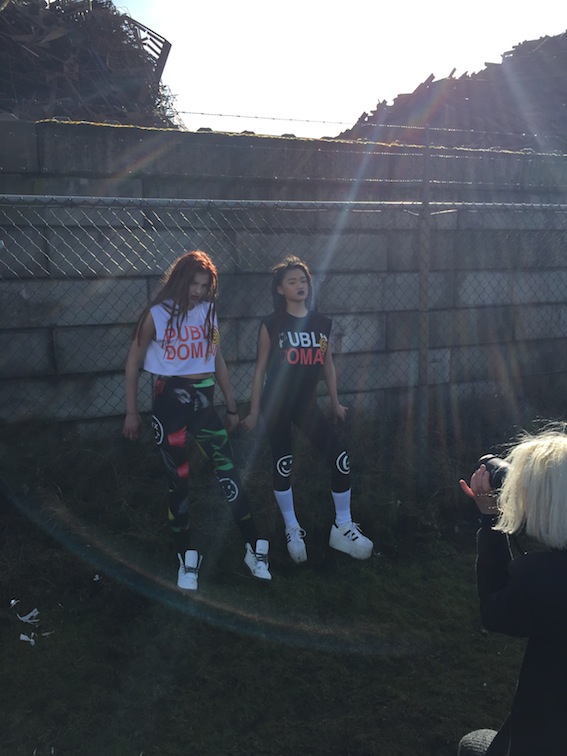 MR. POLSKA X NIEUW JURK
Dutch rapper and fashionisto Mr. Polska looking fly as always with his Nieuw Jurk driplogo snapback! BO$$Y!! :D :) :P
NIEUW JURK WISHES YOU A WARM & FUZZY ❄ CHRISTMAS ❄ AND A SPECTACULAR FASHIONABLE ✰ 2015 ✰ !!!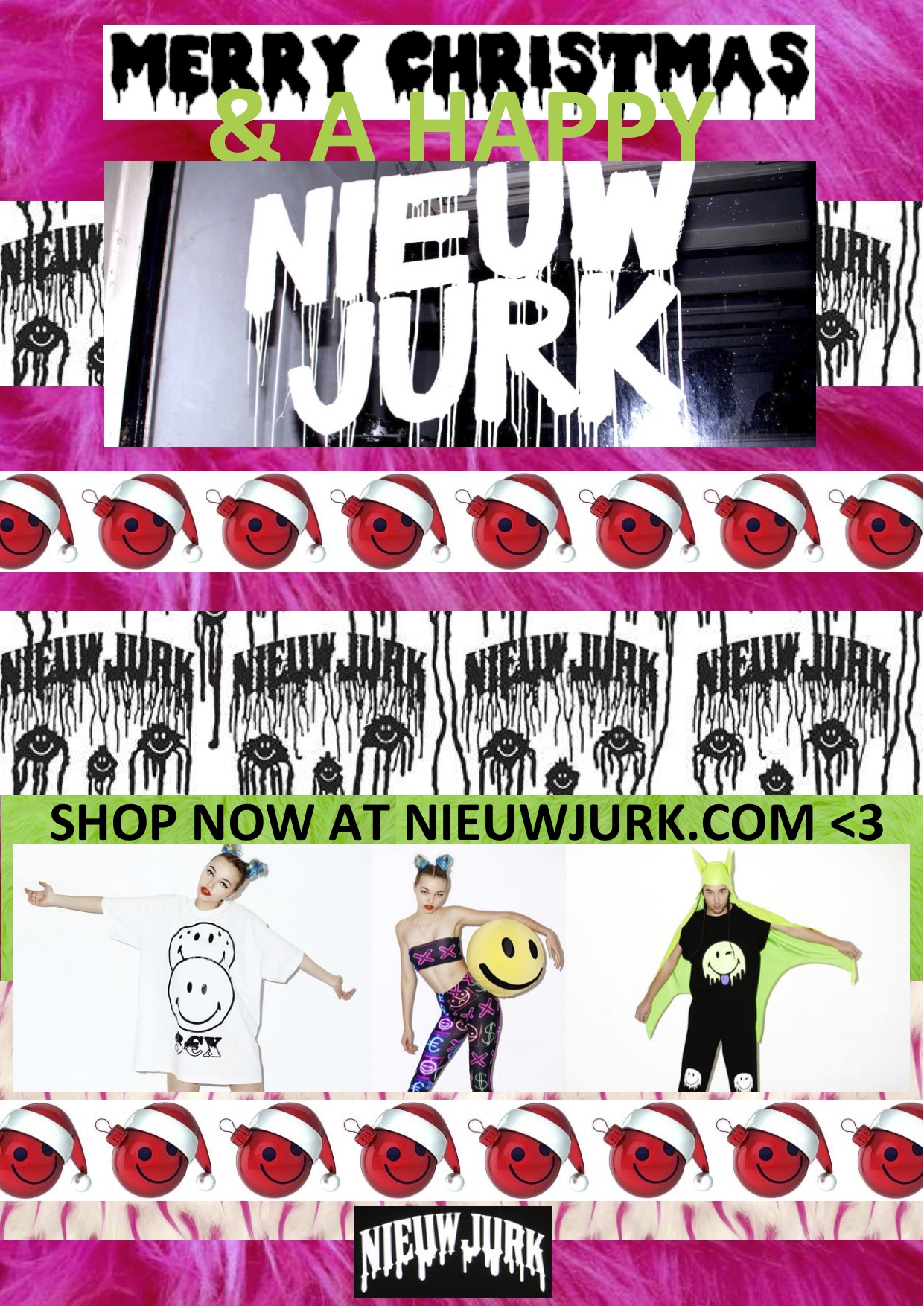 NEW FURRY ARRIVAL IN THE NIEUW JURK WEBSHOP! :)
Get your own custom made Furry Letter Sweater! Now available in the Nieuw Jurk webshop for a special holiday price. We wish you a fluffy Christmass & a purrrrfect 2015!