OUR GIRL MAUDY ROCKING THE NIEUW JURK CAP!
You go girl!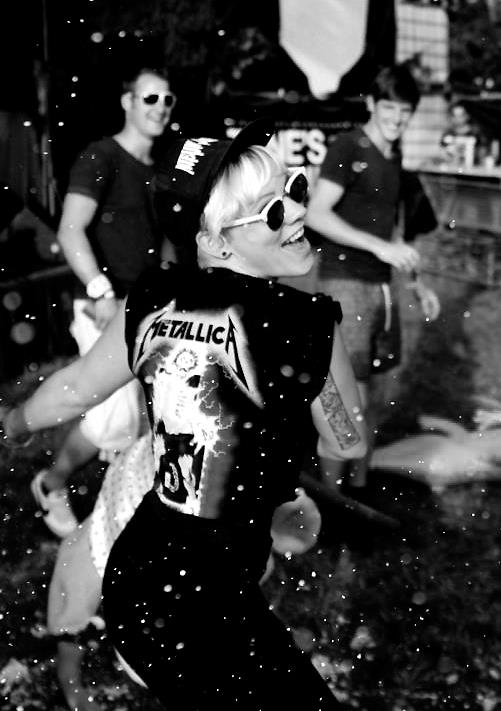 A GOLDEN OLDIE ON THE ALBUM COVER OF SKIP&DIE
This Nieuw Jurk fakefur rainbow coat on the album cover of Riots in the Jungle!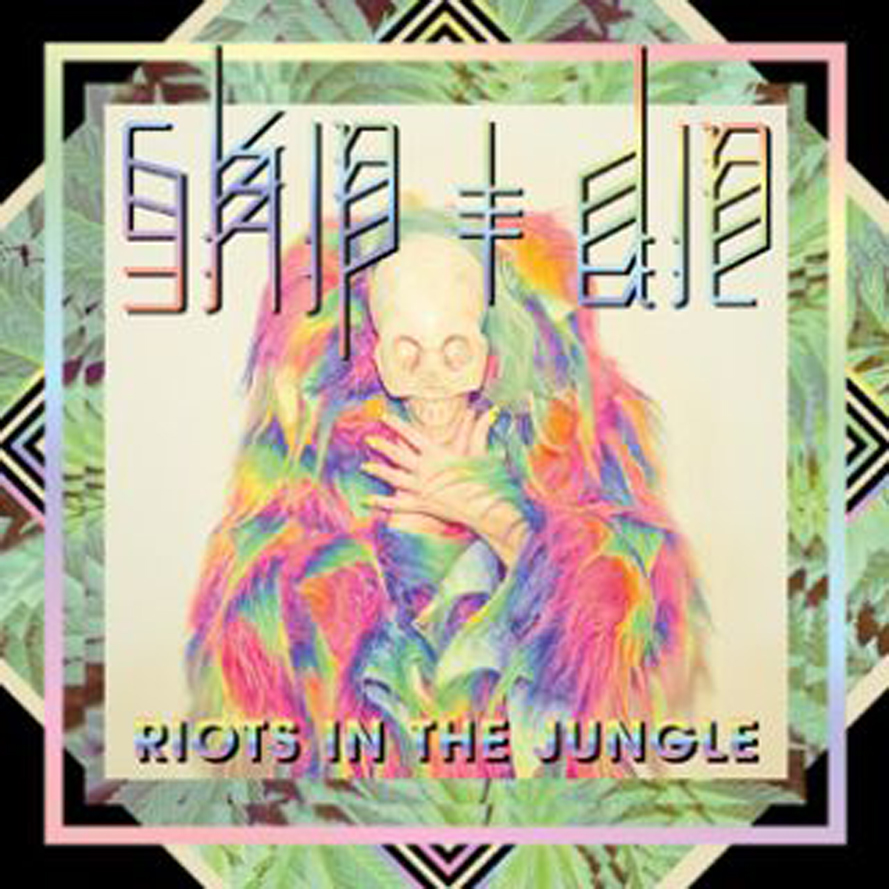 SKIP&DIE AT DE WERELD DRAAIT DOOR
The amazing gig of Skip&Die last friday (the 5th of October) at De Wereld Draait Door, wearing Nieuw Jurk! Watch it at: http://dewerelddraaitdoor.vara.nl/gemist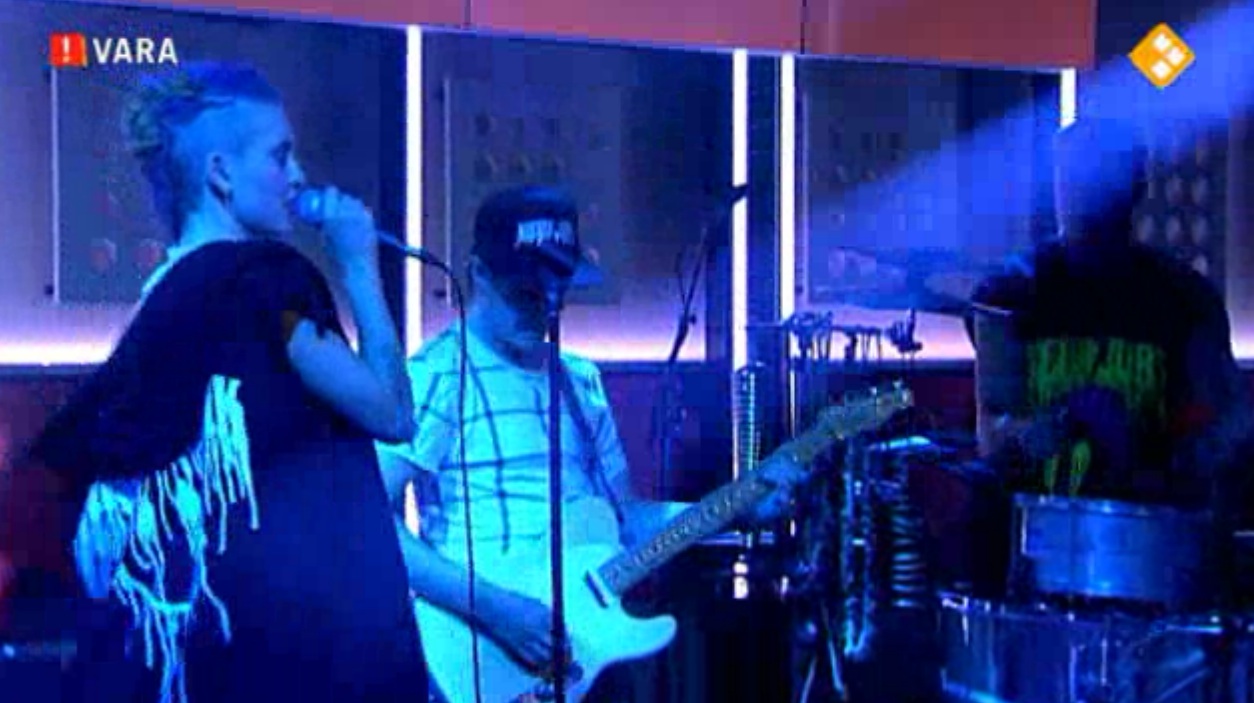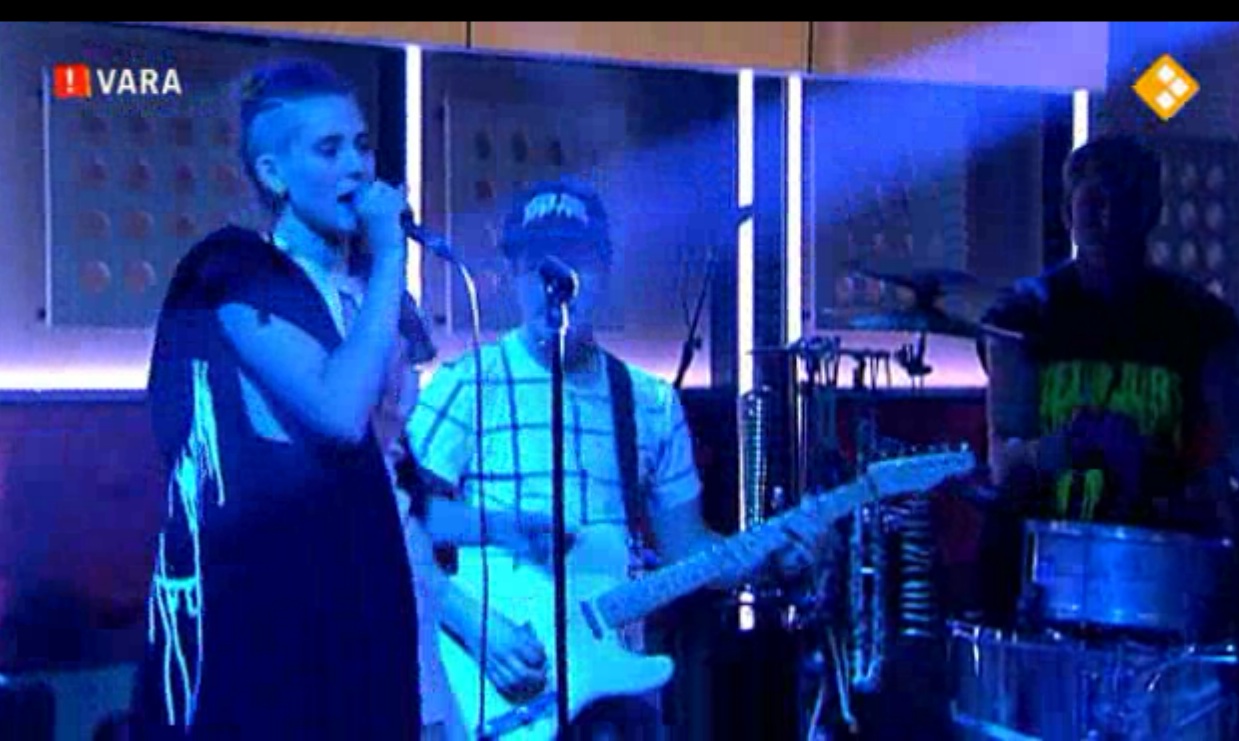 MAMA NIEUW JURK
Rocking the Happy/Sad shirt!